DIY Friday: Androids
That's right DIY-ers, this week we're taking on a big one. So, pop in your copy of Android on VHS (you know you still have it) and get ready for some nerdy weekend fun.
For the more ambitious among you, this site has detailed instructions for creating an android head. All the parts will set you back about $600.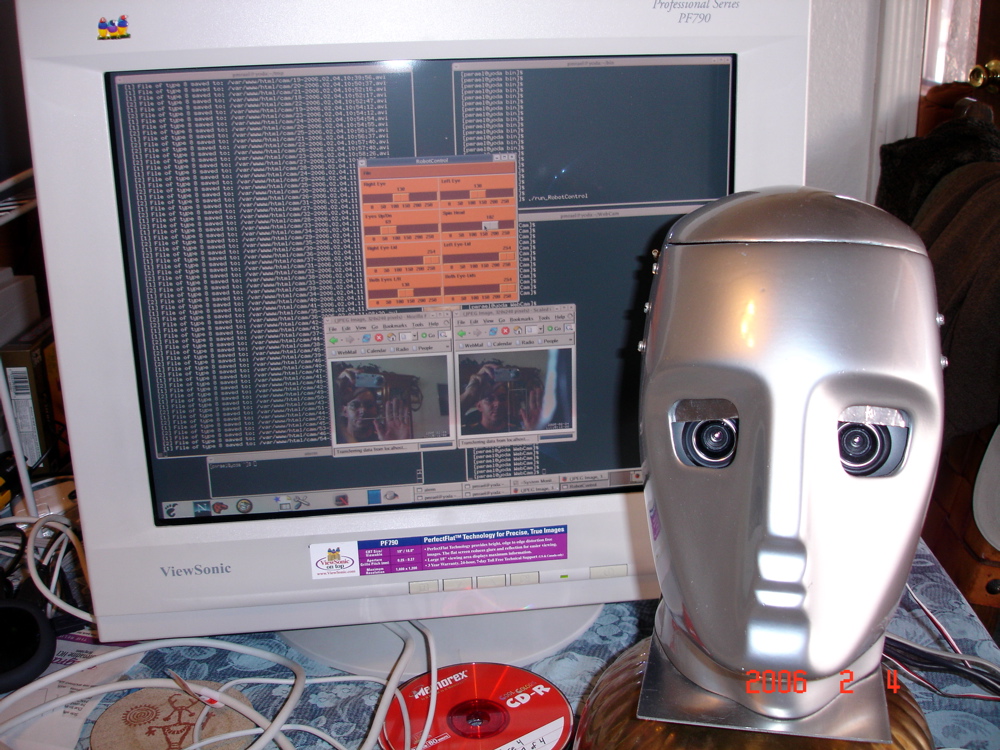 If the state of our economy is making you a bit wary of dropping that much cash – come on, you know it's worth eating ramen noodles for a month – you can always try building this one. It'll just set you back $30.
Or, heck, cash in those shares and dream big:
While you're at it, live out your favorite Android fight-scene moments with this kick-boxing android.