Tuesday, May 3rd, 2011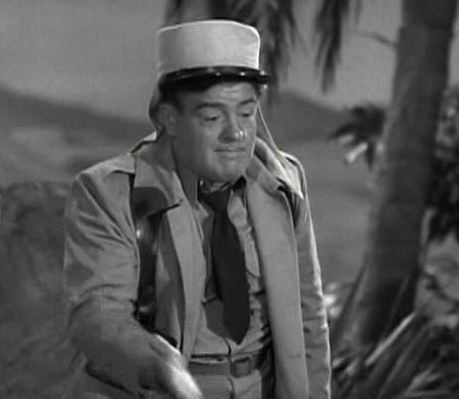 First thought upon hearing the news of Usama bin Laden's demise was "that's an interesting name for a Pakistani city." No, Abbottabad wasn't named after Bud Abbott, originally from Asbury Park, NJ. "Hey, Abbott! I'm a bad boy," is the signature one-liner from another Jersey guy, Lou Costello of Paterson. The city was actually named after Major John Abbott, an Indian Army Officer.
So U.S. intelligence found no telephone or Internet connection for this "fortress" in Pakistan, which they thought was remarkable in a neighborhood such as this. Judging from the widely published architectural rendering, I'd conclude they had a satellite antenna capable of two-way communications. Not impossible to intercept, but that depends on encryption and which spacecraft is being used.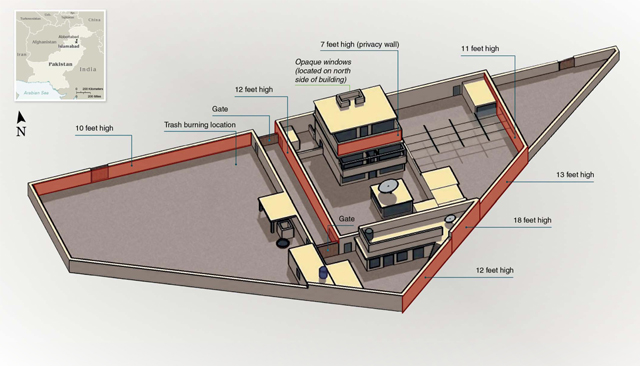 Wouldn't it be funny if they were using the SES satellites at 57° East? Both NSS-12 and NSS-703 provide plenty of two-way satcom services, and the look angle is favorable. However, the rendering shows the antenna pointed toward the southwestern horizon, suggesting perhaps one of the Arabsat birds. We'll follow up on that.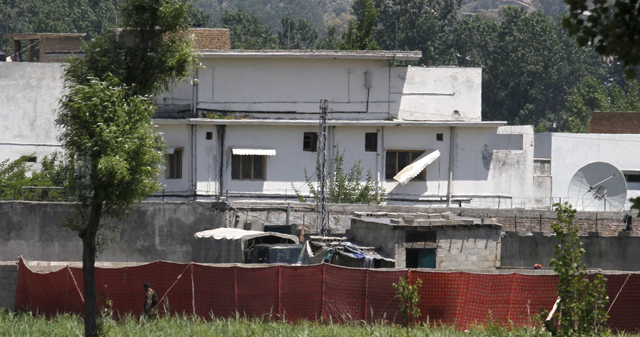 Amazing how close it was to Pakistan's "West Point."
<